Since 1993, we have worked on many projects in France and abroad.
The history of our projects is kept in our in-house application, Archeogrid, grouping projects by sites using geolocation. The map above reflects this history.
We are also regular partners of large-scale institutional projects (projets Region, ANR, ERC, etc. ), dealing with several geographical sites or several 3D rendering objects. Some are presented in detail on our website (in French for now).
Below are some example of Archeogrid projects: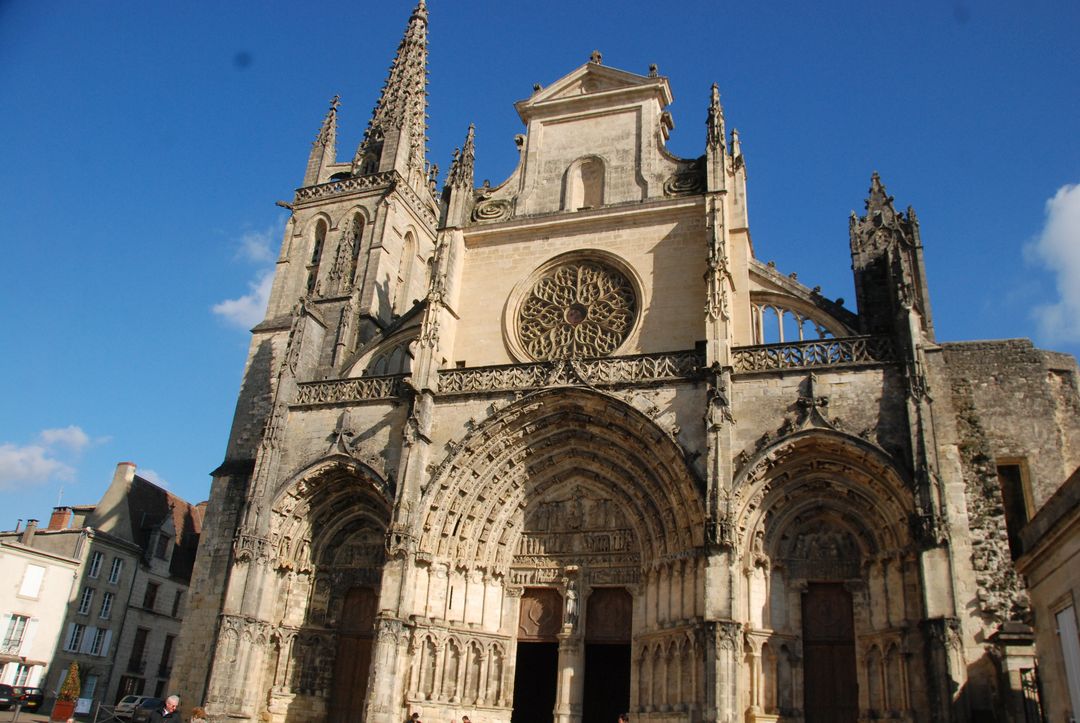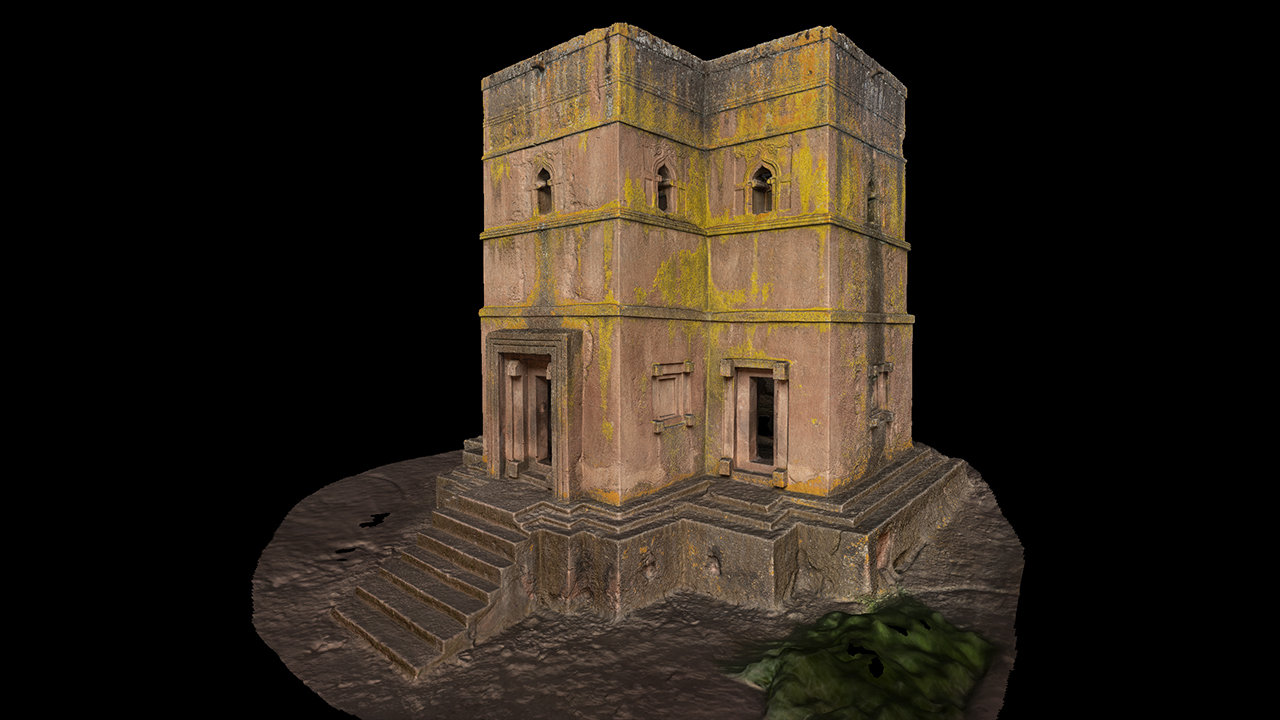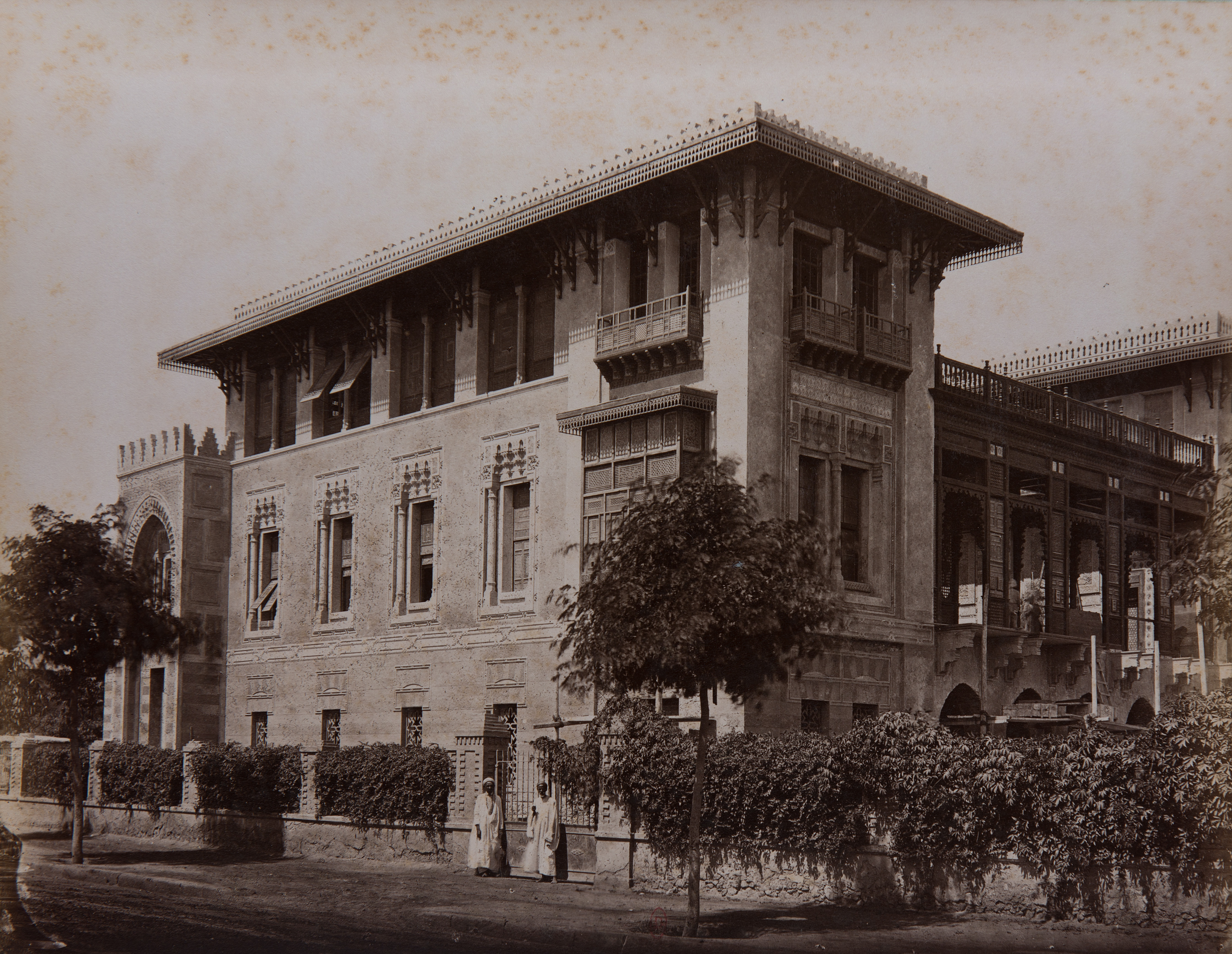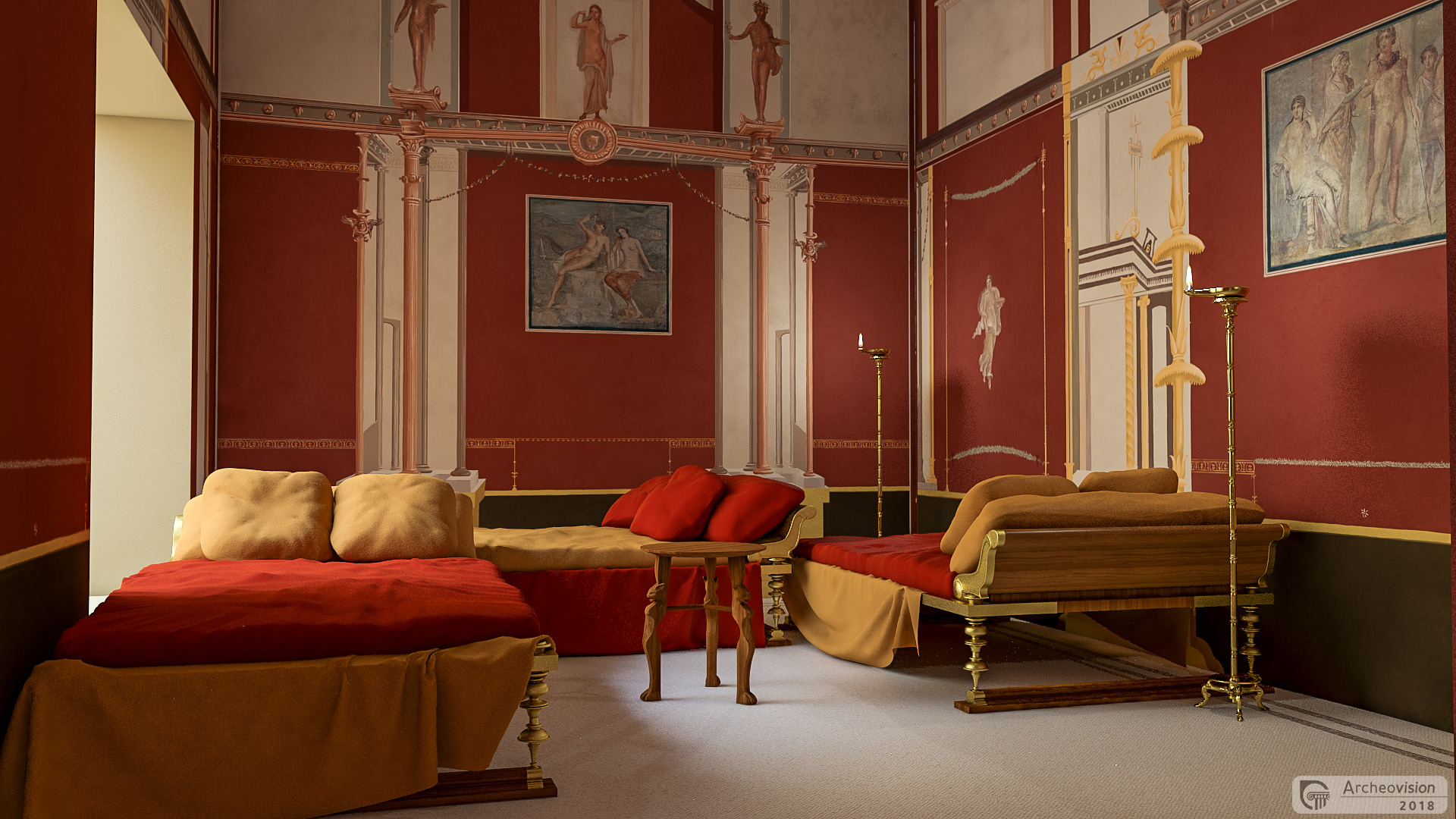 See all projects in Archeogrid: